6 Mother's Day Gifts and Ideas for Every Type of Mom
---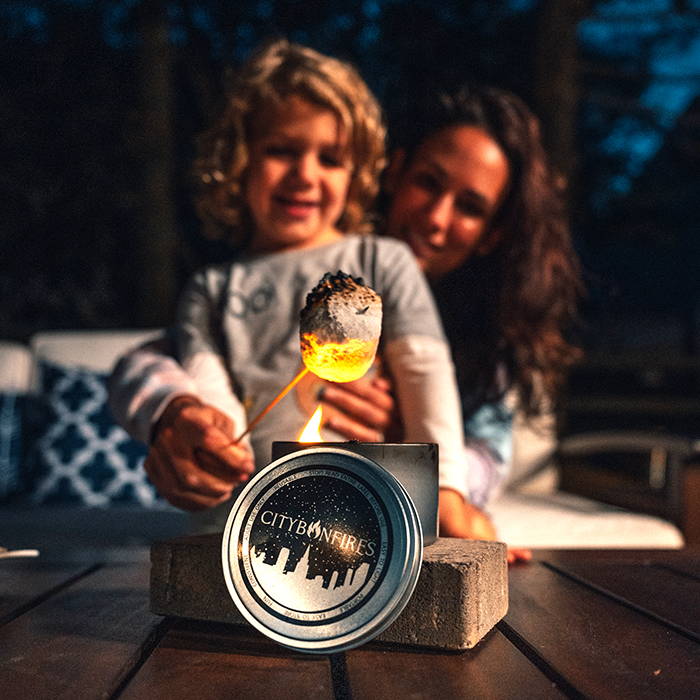 ---
Mother's Day is made for memories to be cherished and shared with family. Our mini portable City Bonfires, gift sets, candles, and hot chocolate kits are the perfect gifts for mom on her special day.
Shop the Mother's Day Gift Guide that has the perfect gift for every mom, no matter where they live.
---
Sweet Gifts for Moms Who Live in the City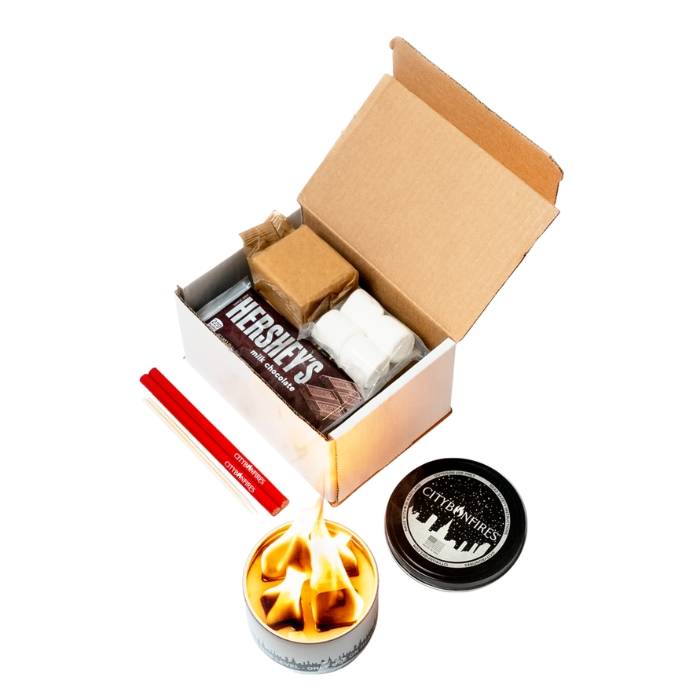 "Super sweet gift idea for city dweller friends! Appreciated the prompt delivery and the packaging is nice, too!" ­– Darcy R. The S'mores Night Pack comes with everything mom needs to enjoy time outside with her very own personal s'mores maker, whether she lives in the city, suburbs, or the country. All she has to do is light her little mini campfire in a can and sit back, relax, and enjoy her s'mores.
---
For the Mom Who Deserves the "Most Awesome" Gift Ever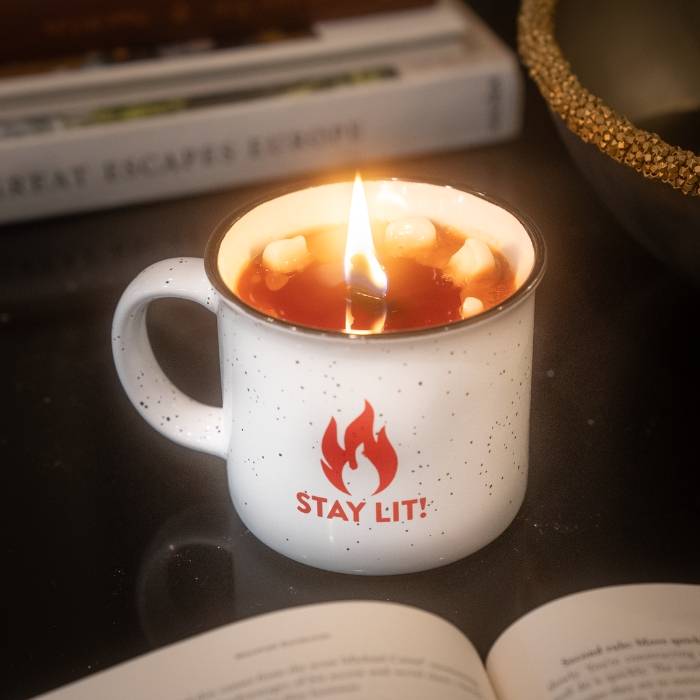 "It's the most awesome candle and mug! 2 gifts in one, smells AMAZING!! Only problem is I wish I ordered more and I keep wanting to drink it!!" ­­– Maryann M. This is the best gift for the mom who loves chocolate and candles as gifts. The wax is 100% natural and non-toxic. When the candle is gone, it can be cleaned so mom has a cute mug to use for her favorite hot or cold beverages, tea, coffee, and of course, hot chocolate.
---
The Best Cozy Gift Package for Mom's Patio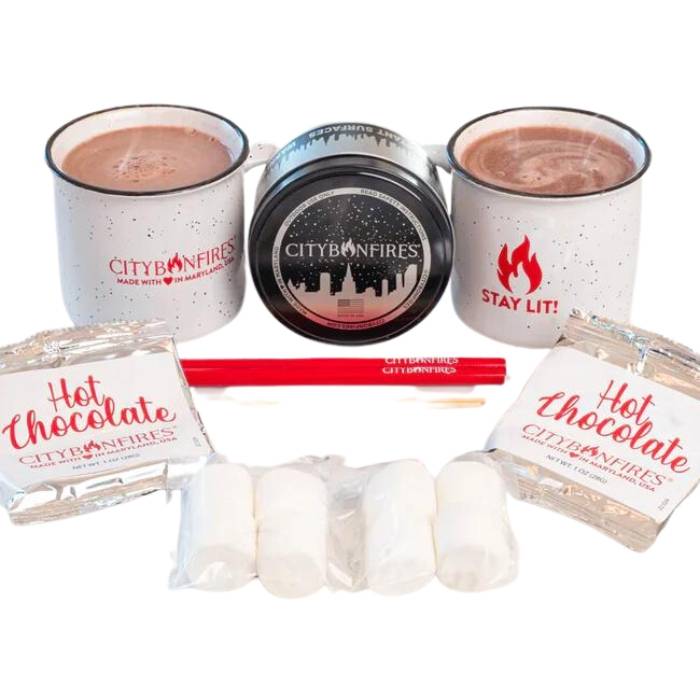 "Love our evenings around the City Bonfire on the patio. The neighbors flock to our patio to enjoy the s'mores and hanging around the fire. Great products! They make great gifts!!" – Joana B. If mom loves spending time on her patio this is the best Mother's Day gift. It's chocked full of some of the best gifts: the original mini portable City Bonfire, s'mores kit, and hot chocolate mix and mugs for two.
---
Gifts For the Nature Loving Mom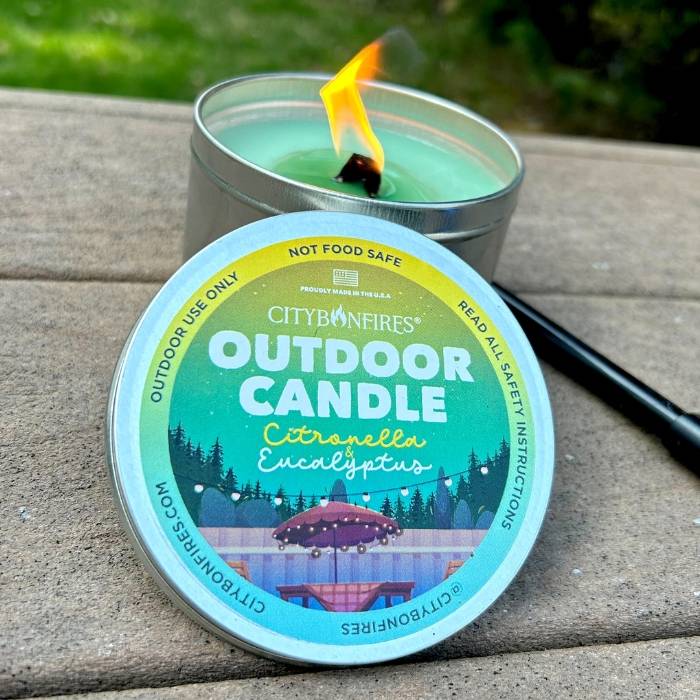 "We really enjoy sitting outside at night and early mornings drinking our coffee with our citronella candles keeping mosquitoes away. It also creates a peaceful atmosphere. An extra bonus is the company is great!" – Linda W. Bugs aren't a problem for moms that love spending time outdoors. Our all-natural citronella candles, available in a variety of scents, are loved by all the moms we know.
---
The Perfect Gift for Moms Who Love Family Time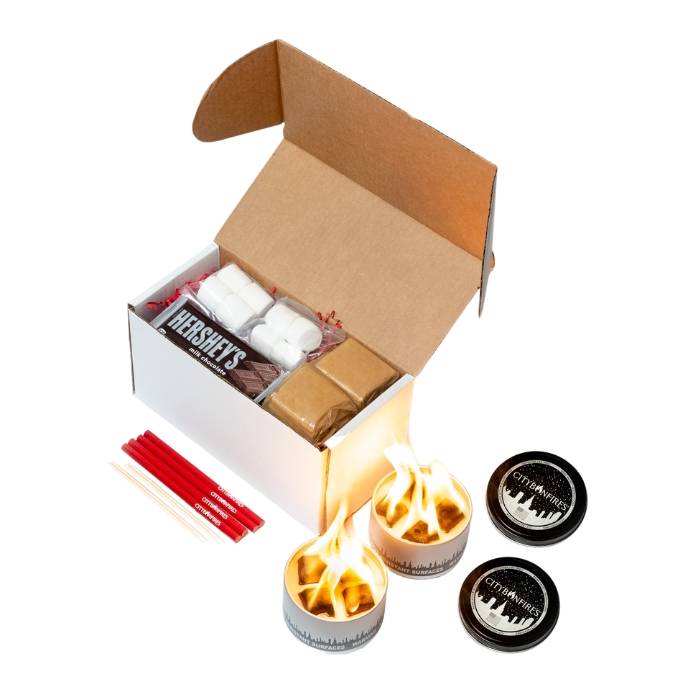 "City Bonfire is something so different and it's so cool. I can't wait for a family night, and I get to use it again"- Francesco B. Our Family S'mores Pack has plenty of ingredients for the entire family to enjoy on Mother's Day while they spend quality fun time with mom or grandma.
---
Camping, Hiking, & Backpacking Gifts for Mom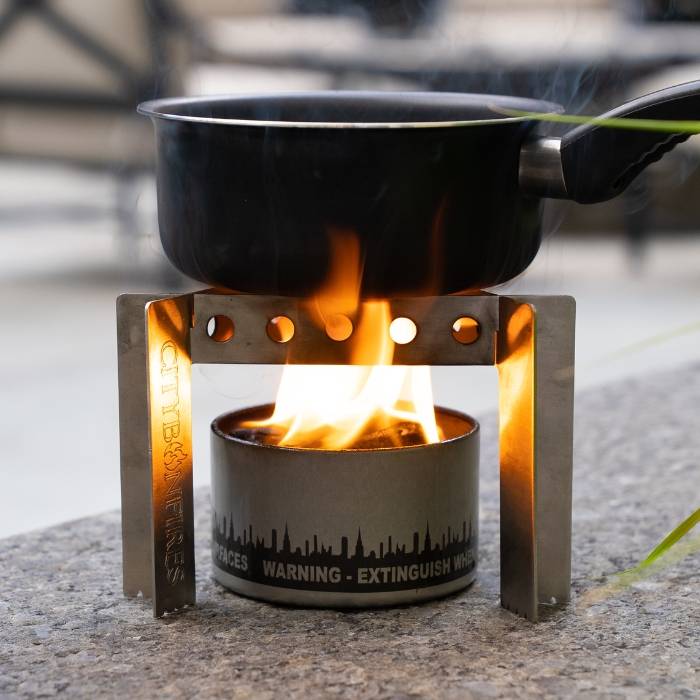 "I got it for my emergency kit, and I received them so fast. I will be ordering more to give to family." – Barbara C. This is one of the top gifts for moms who love to camp, hike, backpack, or be prepared for emergencies. Our portable camp stove/stand combo is extremely light and portable. It folds flat for easy storage and it's easy to use to cook on with our City Bonfires mini fire pit (sold separately).
---