A perfect gift for any occasion or event!
CORPORATE GIFTS + BULK ORDERS

Give the gift of cozy! Heat up your gift giving with a gift your employees will never forget! Our personalized, portable, traveling City Bonfires + S'mores Kits will encourage your gift recipients to get outside + make memories! Below you can view our Custom Corporate Gift Catalog, Request a Quote for large orders or Shop All of our City Bonfires products!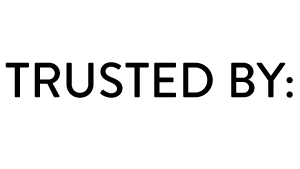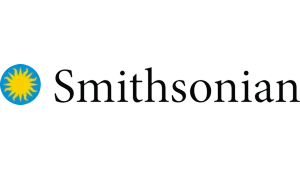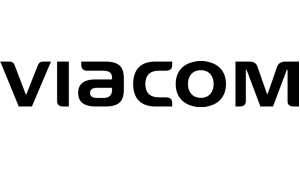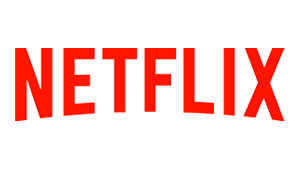 "The Perfect Gift"
For any occasion or event: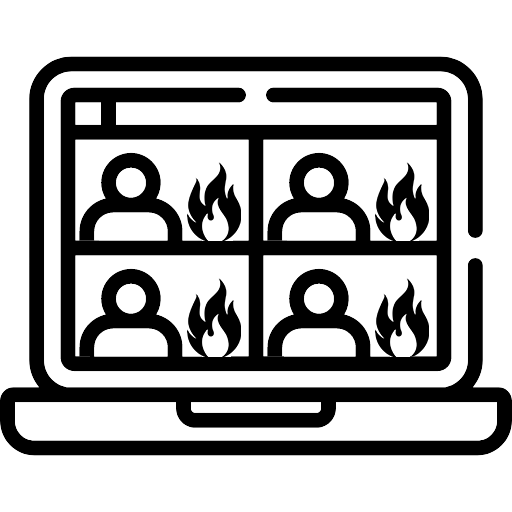 If you can't physically be in the same place, City Bonfires provides the perfect personal-sized campfire for your event. Gives new meaning to "fireside chat"!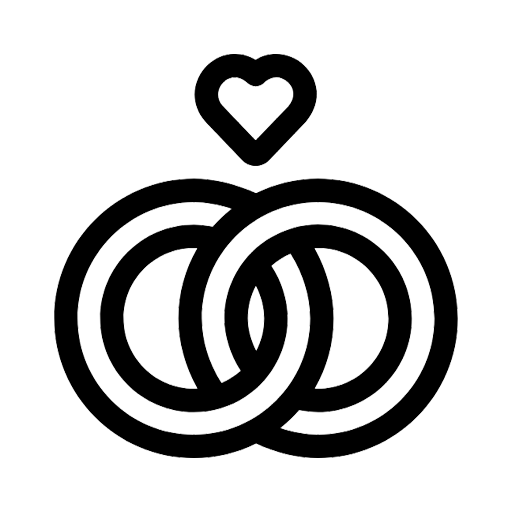 Send a Custom City Bonfire as a Save the Date, add a S'mores Bar to your event, or give a favor that says "We love you s'more!"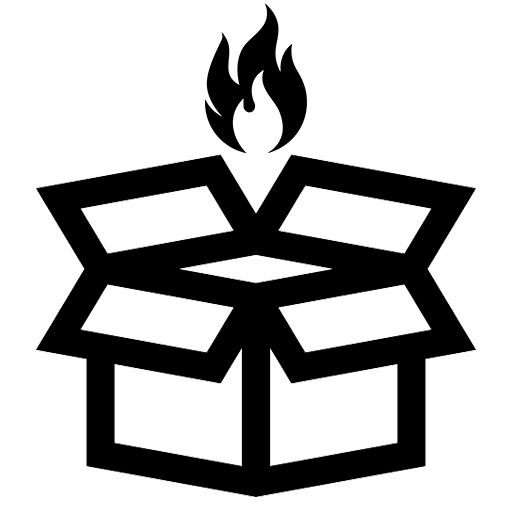 Custom City Bonfires + S'mores Kits makes the perfect unique, experiential gifts for clients!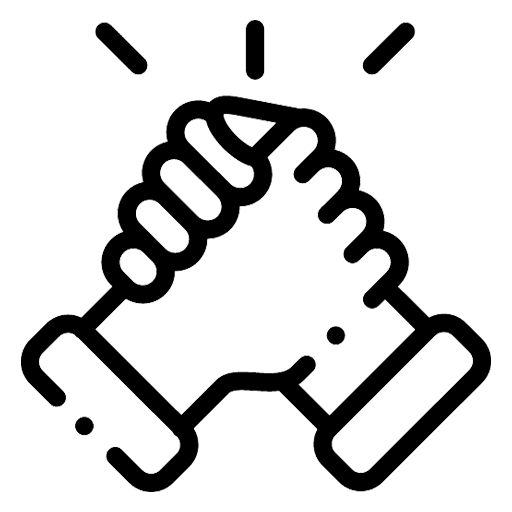 Who doesn't love s'mores? Show your employees you care by sending them a unique care package that is fun for the entire family!
Handmade in Maryland by 2 Dads whose jobs were impacted by the pandemic.
Thousands of 5 Star Reviews from numerous countries makes City Bonfires an instance hit!

Handmade with recyclable steel tins, nontoxic soy wax and eco-friendly, all natural biodegradable briquettes.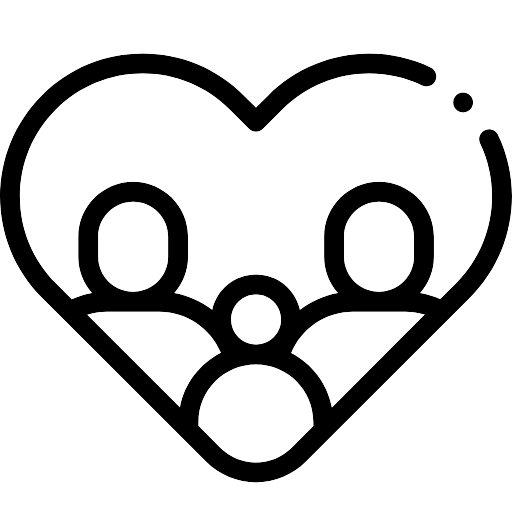 A compact fire that is easy to light and extinguish. Just cover the lid to put out the fire. No cleaning up necessary.
Is there a minimum quantity for custom and bulk orders?
There is a 24 unit minimum for custom and bulk orders. If your order does not meet the minimum please place your order online.
What is the turn-around for bulk and custom orders?
Standard orders have a 3 day turn-around time (not inclusive of shipping). Custom orders require 7 days for customization.
What items can I customize?
You may customize the lid of the City Bonfires as well as the S'mores Kit. The skewers and lighters are branded City Bonfires and are not available for customization. When submitting your request please provide your logo in PNG format. We can also add a personalized gift message to each gift free of charge!
"Our staff LOVED THEM!!! HUGE HIT!!!"
"The kits were a SUCCESS! Rave reviews by all! Thank you! Thank you!! Thank you!!!"
"Everyone loved the bonfire kits and you were so lovely and easy to work with. We hope to be able to partner with you again in the future, and we would definitely recommend you to other colleagues."
- Nikki (Smithsonian Institution)
Thanks for getting the S'mores packages to the families. They were a big hit. Thanks and happy holidays
- Cheryl (Washington Business Journal)