WANT TO CARRY CITY BONFIRES IN YOUR STORE?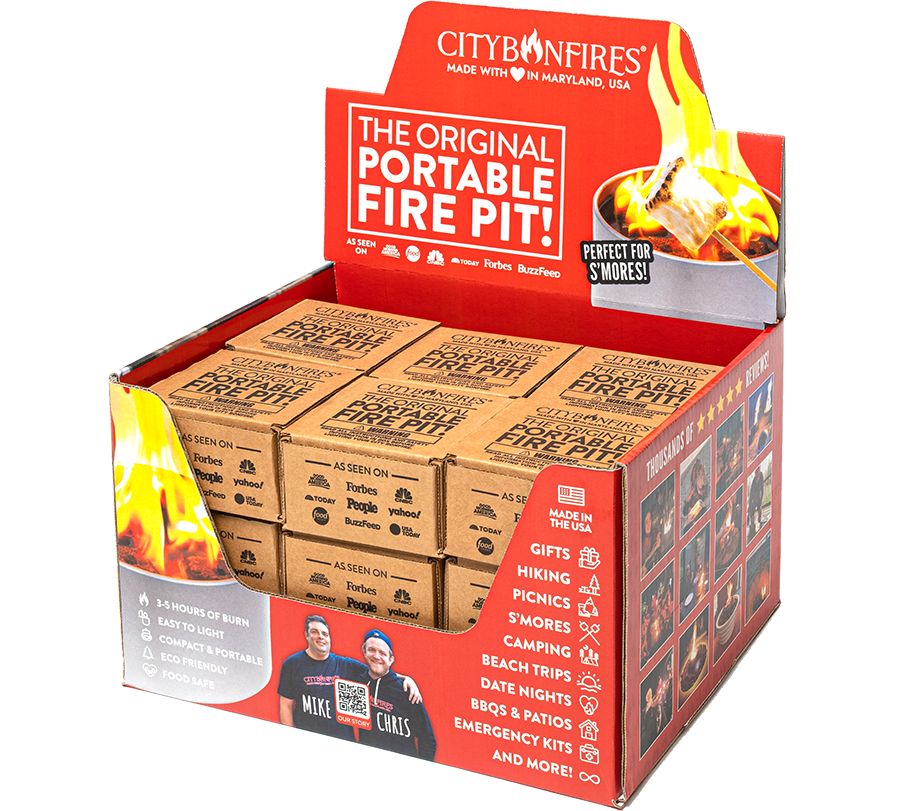 City Bonfires selectively partners with the best shops. We hold your business in high regard and as such, we carefully screen and approve wholesale account requests.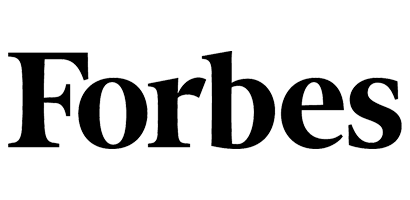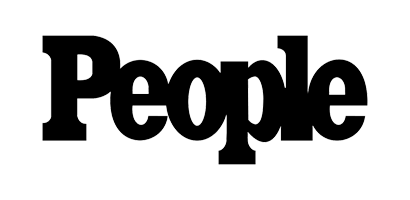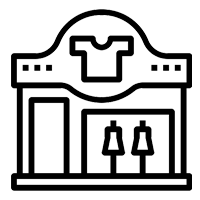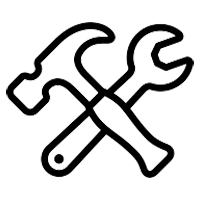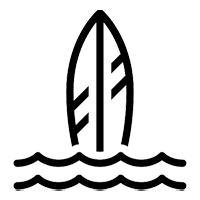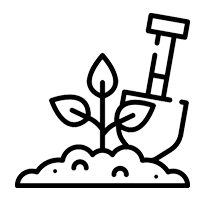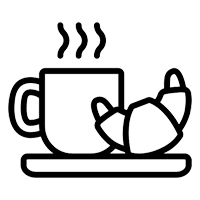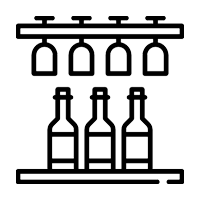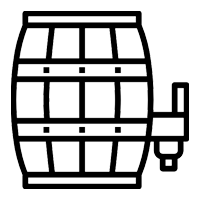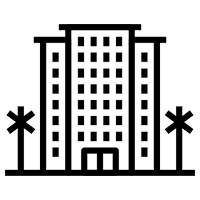 Ultimately, City Bonfires is family-owned and operated. What Chris and Michael started in their garage has turned into a family-run company that supports other small businesses! We believe in fueling the fire of others, not blowing it out! Our small business partners mean the world to us! We believe that our product adds value and provides a fun, unique activity for anyone and everyone! We pride ourselves in supporting other small businesses through purchasing our wax, cans, printing materials, boxes, etc locally and/or in the US!
We provide our small business partners with a great brand that they can be proud to support. Partnering with small businesses that share our values and mission is a top priority for City Bonfires!
Handmade in Maryland by 2 Dads whose jobs were impacted by the pandemic.
Thousands of 5 Star Reviews from numerous countries makes City Bonfires an instance hit!

Handmade with recyclable steel tins, nontoxic soy wax and eco-friendly, all natural biodegradable briquettes.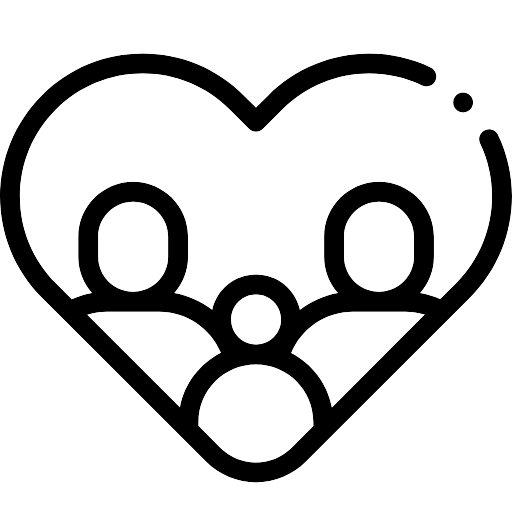 A compact fire that is easy to light and extinguish. Just cover the lid to put out the fire. No cleaning up necessary.
"I sold out and I have customers asking for more! I had one set aside to try out when we went to Joshua Tree and I couldn't believe the amount of heat and light it gave off and it made the most perfect s'mores!"
"We are down to 7 Bonfires and our order just came in last Tuesday. They seem to be very popular! We need to reorder asap!"
- Joy, Touch of Muskoka's
"People really love the ambiance it creates; it's something special to have your very own mini campfire on the table!"
"Our guests really love it. They love how long it lasts and love that they use it that night and then can take it home and use it again. People also love that it is a non-toxic flame and they can roast marshmallows or hot dogs safely!"
- Andrea, California Tipi
"Everyone loves the whimsical feel and nostalgia that s'mores bring out. Having City Bonfires makes their visit special and it's a great little feature."
- Cornerstone Bed + Breakfast