Portable Fire Pits and Tips for Road Trips, Camping, & Climbing

---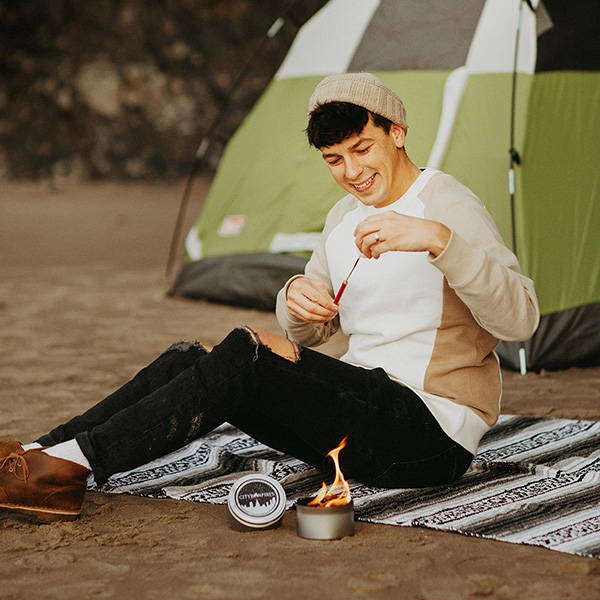 ---
Millions of people take road trips every year, especially during the summer months. In fact, Road Trips Will Be the Most Popular Type of Travel This Summer, according to Travel Pulse. So, to help everyone prepare, we've gathered some of the best tips for prepping your car for a road trip from the experts – whether you are going camping, climbing, or road tripping. You'll love learning what these road trip warriors pack with them and why they love taking City Bonfires portable fire pits on their travels.
---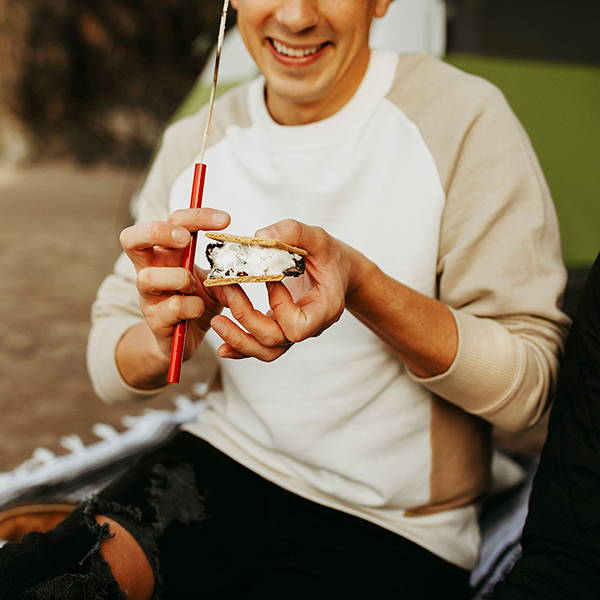 ---
Gifts Climbers Can Bring on Climbing Trips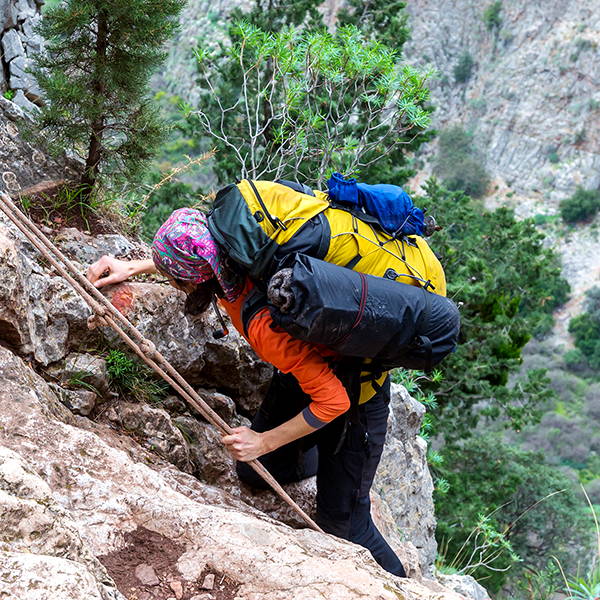 "S'mores are the ultimate luxury for any climbing trip. Sometimes climbers get this kit so they can feel like they're in the mountains while at home in the city but it's also a great way to have smores at the crag when you don't want to hike with bundles of wood or where wood fires aren't allowed." - Send Edition
---
Want more travel and road trip tips? Check out these articles about road trips from USA Today and Forbes.
10 Best Gift Ideas for People Who Love Road Trips, According to Readers by USA Today
10Best contributor Marla Cimini remarks, "A great little 'portable bonfire' that offers everything you need for smores..."
How To Prepare Your Car for The Perfect Road Trip by Forbes
"Here, Roslyn Glanville, head of driver insights at Clearcover, shares 5 tips for preparing your car for a road trip, followed by a few space-conscious products to make your adventure a bit more enjoyable without cluttering the car."
---
Wherever your road trip takes you, you can easily pack and carry our compact City Bonfires mini campfire in a tin with you to make special memories or keep in your emergency kit.
---