Gourmet S'mores in Portland are the Perfect Match for City Bonfires

---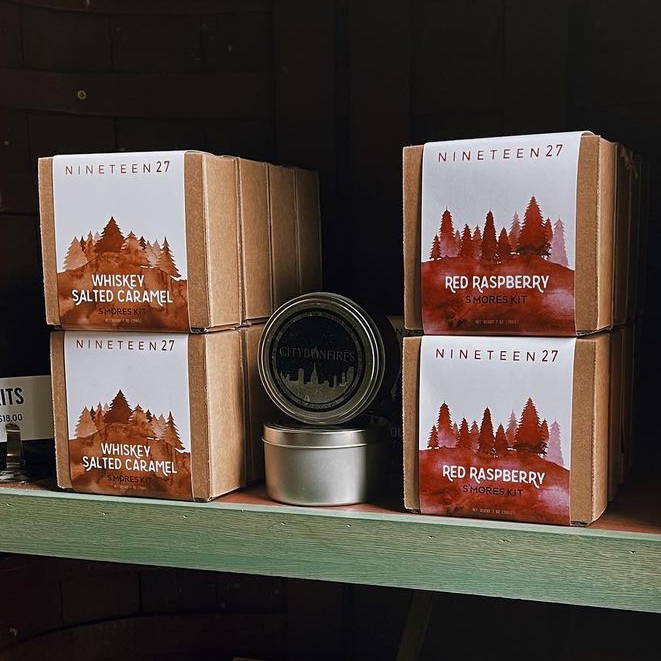 This week, we caught up with Grant Jones, General Manager at 1927 S'mores in Portland, Oregon. We learned all about their artisan s'mores kits and how City Bonfires is the perfect addition in creating these gourmet s'mores treats.
---
Tell me about 1927 S'mores.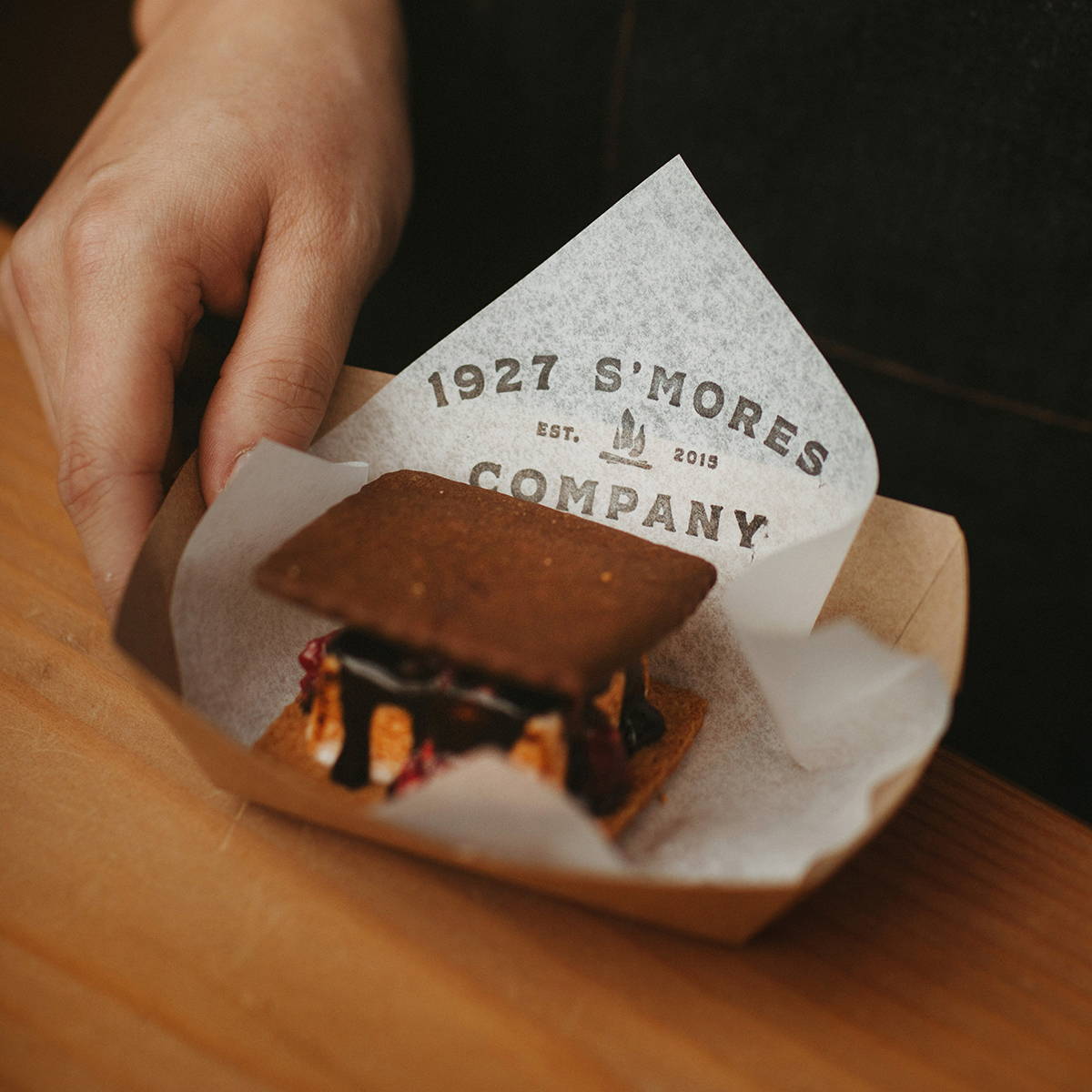 Grant: 1927 was the year that the Girl Scouts first recorded the s'mores recipe, hence the inspiration behind our name. Our founders, James and Elise Kelly, have really tried to build a sense of community since we were established 6 years ago. James had the crazy idea in college and thought it would be amazing to create an elevated s'more. Elise has a background in food and was the genius behind all of the creative flavor ideas! Two years ago, we opened our "S'morefront," and we are super proud and excited for what's to come.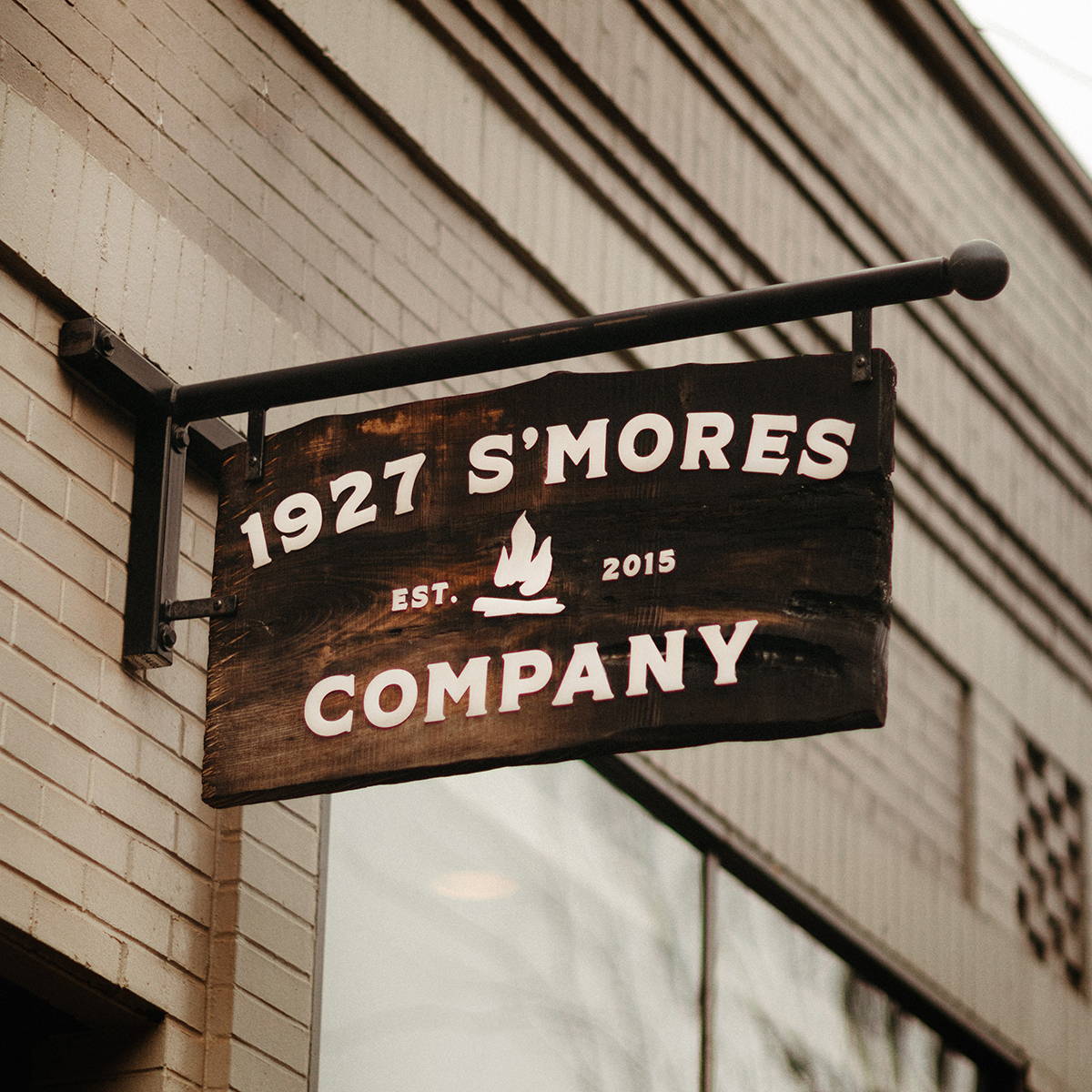 The Kelly's are parents to adopted children from within the foster care system, so our big goal is to donate a percentage of our profits to the foster care systems within the communities we serve. S'mores bring people together, creating moments and memories that last a lifetime. Food is the center of a community, so being able to provide a sweet and special treat that you can share with your loved ones is something that warms our hearts. We love that you can have a special treat that is usually reserved for camping just by walking into our storefront on a random Tuesday night.
Fast forward to now, and we have an amazing group of managers that handle our day-to-day duties. We have been so lucky to experience this type of growth, and we are looking forward to opening more locations in the near future!
---
How did COVID impact your business?
Grant: We humbly say how grateful we are that we were not as affected as other businesses. Our S'morefront did close for a while, but our wholesale and e-commerce took off. We realized how big a ceiling there was for us to grow in avenues we never thought of. People were stuck at home and wanted to go camping or just support small businesses in general, so they ordered s'mores supplies from us. COVID truly helped us to grow as a business, which is crazy to say. At the time, we were a very small team and have since grown, which has been amazing. We are looking forward to what else is in store and are so appreciative of all of the support we have received!
---
How did you discover City Bonfires?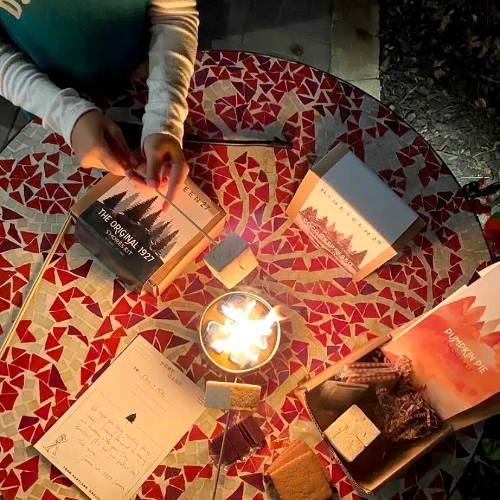 Grant: Our owner, James, came across City Bonfires' Instagram page, and thought it would be a perfect match for 1927 S'mores. He reached out to City Bonfires to partner up for a fun promotion, and we've built a great relationship since then!
---
How do you use City Bonfires?
Grant: We have City Bonfires on our website as an option to purchase separately or to add on with our s'mores kits. Our customers have loved them! As a team, we have been creating "S'moregasboards" with a City Bonfire in the center for fun. It's such a genius idea, and I love that there are no embers or smoke flying in your face, or your food!
---
Start making s'mores and memories with your friends, family, and City Bonfires.
We love to see your s'mores and "S'moregasboard" creations, so don't forget to share them with us. Tag us (@citybonfires) on Facebook and Instagram.
---