5 Reasons to Buy a City Bonfire

---
Everyone loves a good backyard bonfire pit but, it's not always feasible or easy to build a fire pit. Committing to purchasing a large, permanent outdoor fire pit, fireplace table, or fire bowl can be daunting, expensive, and the installation can be highly time-consuming. There's got to be an easier way.
This is what led to the creation City Bonfires–a no mess, simpler, and safer way to have a bonfire in your backyard, or really, anywhere.
Here are the top 5 reasons to get a City Bonfire.
---
Social Gatherings with Family & Friends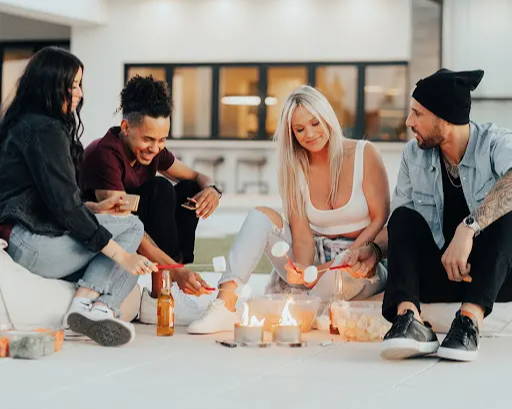 Most people want to have a fire pit to create a warm and cozy atmosphere for outdoor gatherings with friends and family. City Bonfires makes this a cinch because it can be used almost anywhere outdoors, and it doesn't require anything else except for a flame to light it and something safe to place it on (see instructions).
---
---
Use it as a Portable Cooking and Camping Stove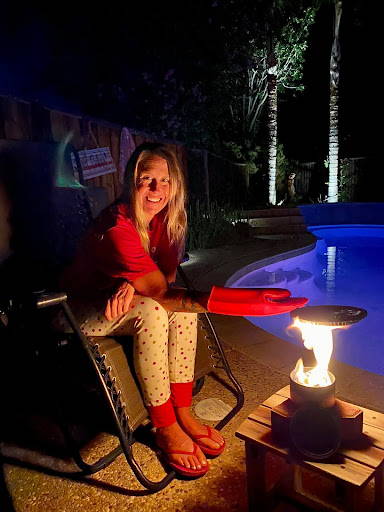 With City Bonfires, there's no wood or fuel to pack, making prep less expensive and less time-consuming. It's made from 100% food-grade soy wax, so it's safe to cook with and doesn't emit harmful smoke or fumes. The flame is large enough to radiate plenty of heat as a portable campfire to cook on, whether you're using it as a portable cooktop at the campsite, an emergency cooking source, or as a single burner in the backyard to get your Jiffy Pop fix.
---
Use Your City Bonfire All Year-Round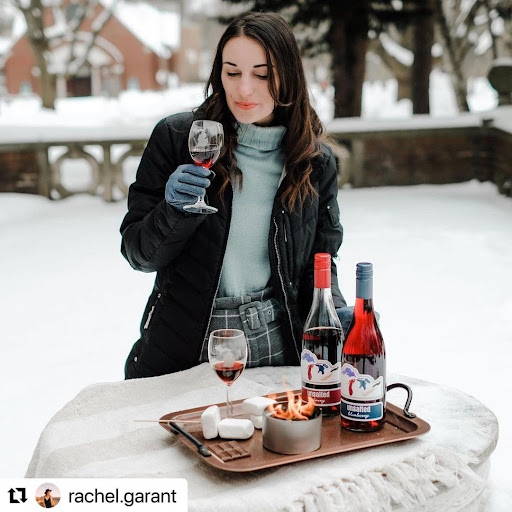 One of the best things about City Bonfires is that you can use it all year, in every season: Spring, Summer, Fall, & Winter. It provides plenty of heat to generate warmth on chilly or snowy evenings so that you can get outside during long-term cold snaps, for a wine tasting or other outdoor winter activity. It's also an excellent addition to watching summer sunsets or drinking hot mulled cider in the fall.
---
A Mini Fire Pit That is Clean, Safe, & Simple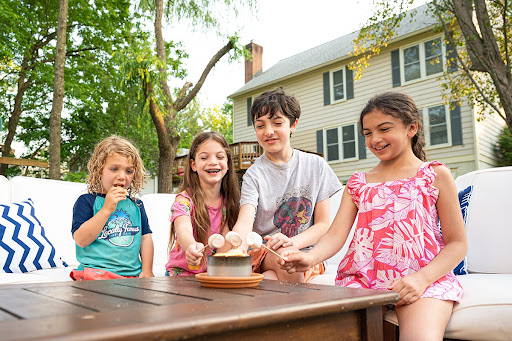 Unlike large bonfire pits or tabletop fireplaces, City Bonfires is small, compact, and safe. The flames are the perfect size (not too big, not too small) for s'mores and less of a hazard to pets, kids, and surroundings. It's also safe and easy to extinguish by simply putting the lid back on. Plus, there are no ashes or coals to worry about landing in the wrong place.
---
---