#BonfireStories:
Tales Told Around the City Bonfire Portable Fire Pit ❤️

---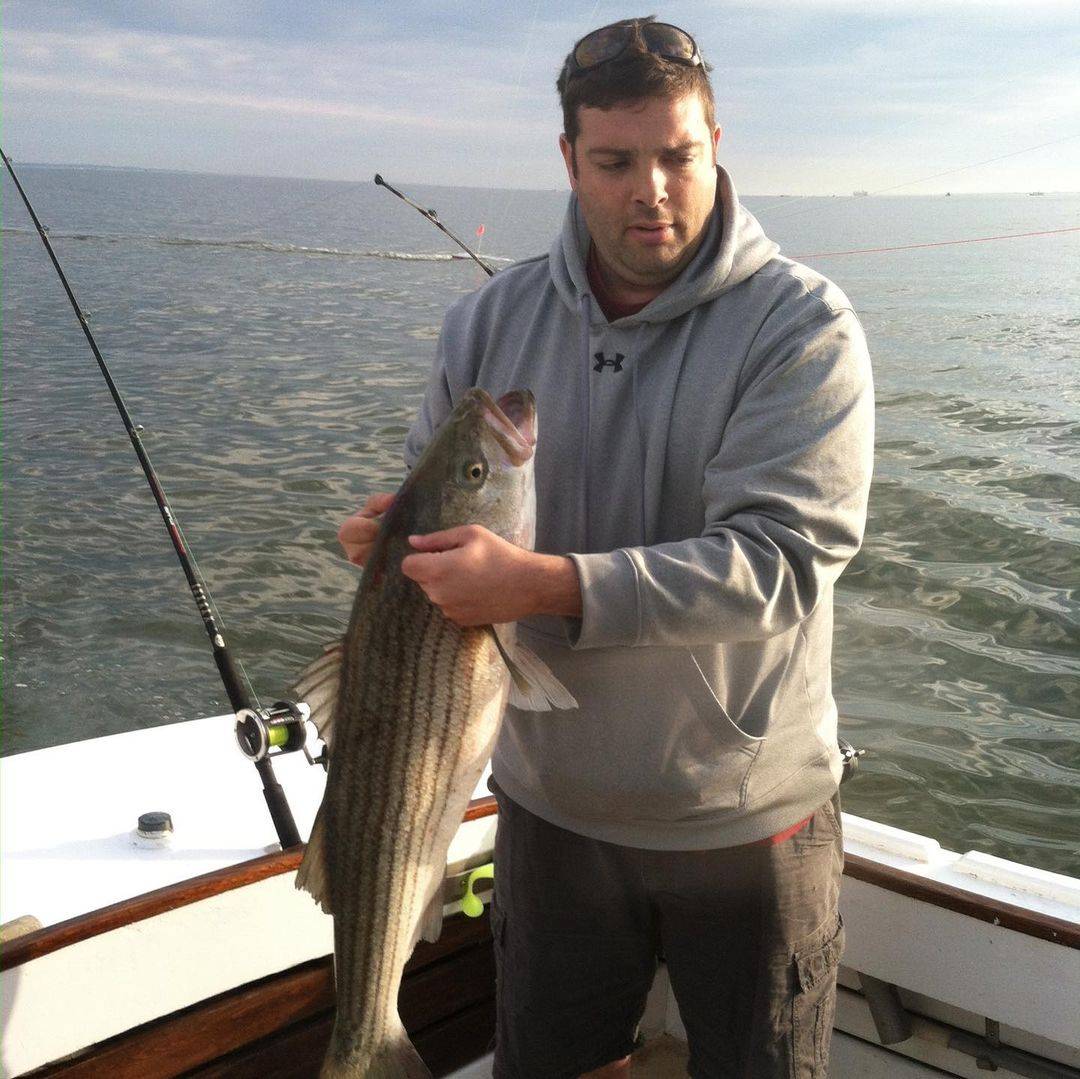 I want to share my favorite fishing 🎣 moment with my Dad! One of the first rockfish trips I remember going on, I was probably 10 years old, and my Dad took us out trolling for rockfish. Me and a friend were in the back of the boat and could barely hold on the fishing rods.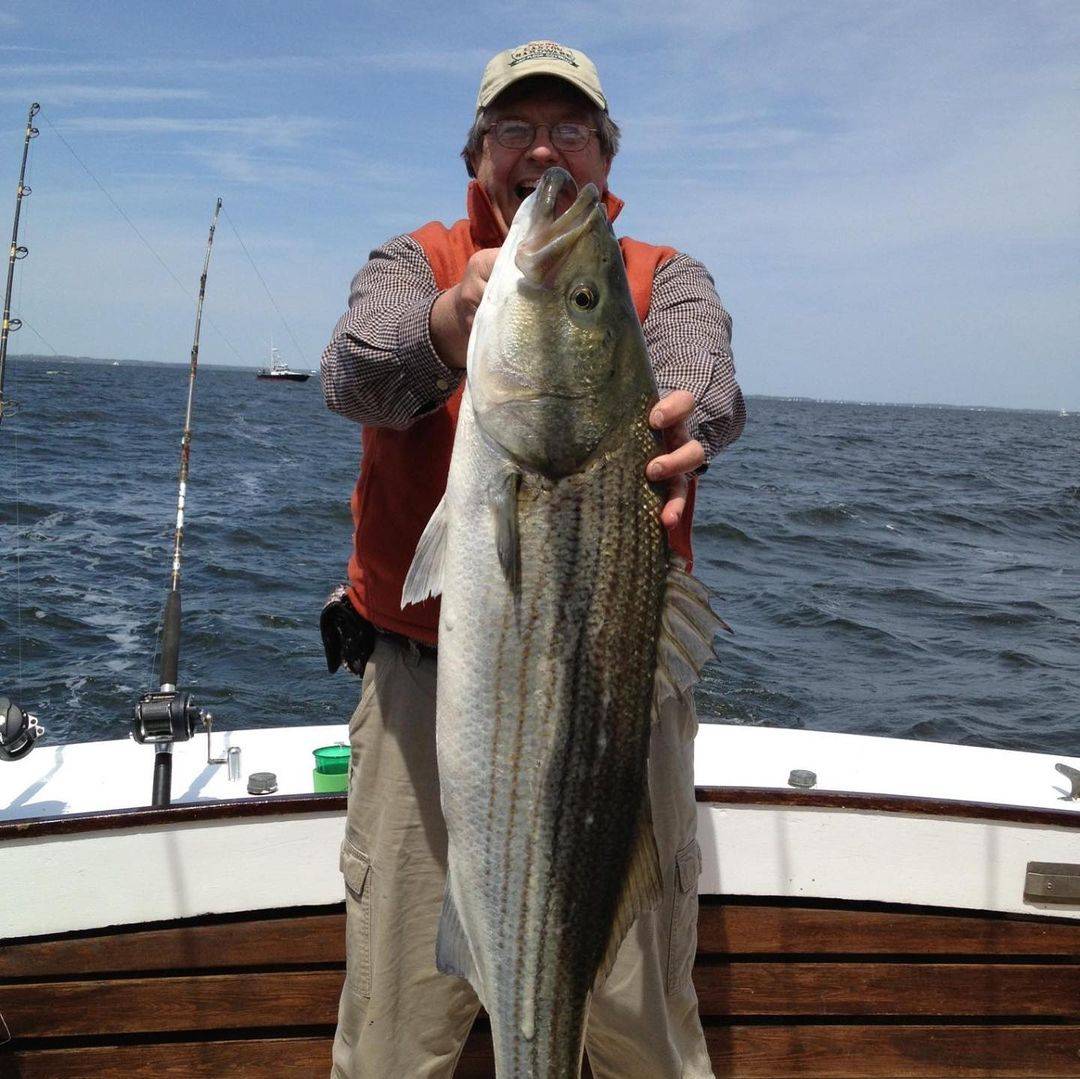 We hooked up a bunch of fish at the same time and my Dad was trying to drive the boat and reel and fish with two young kids that weren't really capable of being much assistance. My Dad - being the coolest guy around - reeled in every fish.
Now, Papa Joe (what my kids call him), takes me and my son Alex - his grandson - fishing 🎣! There's nothing better than being out in the Chesapeake Bay near where I grew up in Easton, Md fishing with my Dad and son!
I love you, Dad! 🦀- Michael, City Bonfires Co-Founder
---
---