City Bonfires Camp Stove/Stand Combo Review

---
---
Luke Lorick at Tailgating Challenge® (and the Creator of National Tailgating Day) recently reviewed our Portable Camp Stove/Stand Combo and City Bonfire, the original portable fire pit. Watch his YouTube video review to find out how to assemble it and use it two ways, as a trivet to protect surfaces and as a camp stove to use with pots and pans to cook on.
Here's a few things that he said…
This stand is made from stainless steel and was able to be set up in about 10 seconds.
I set it up to cook an egg, and the pan temp was above 275 F in under 5 minutes. The egg cooked quickly and tasted like it was fresh off my stovetop. It was cold the night I cooked (under 25F), so this will perform even in cold temps.
---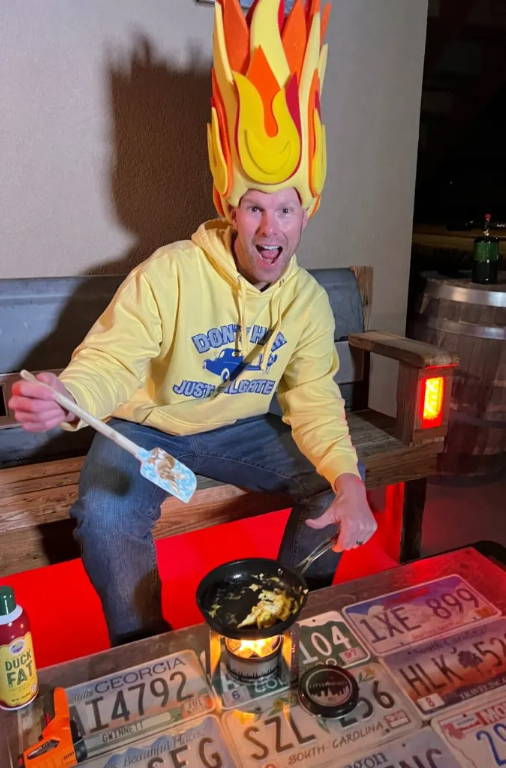 ---
Overall, this combo can give you one of the most portable grills/stoves we have ever seen! It overperformed regarding how quickly it cooked and the ability to protect surfaces when you're not cooking. It's a win!
---
---
---
---