Help End Child Marriage in the United States on International Women's Day

---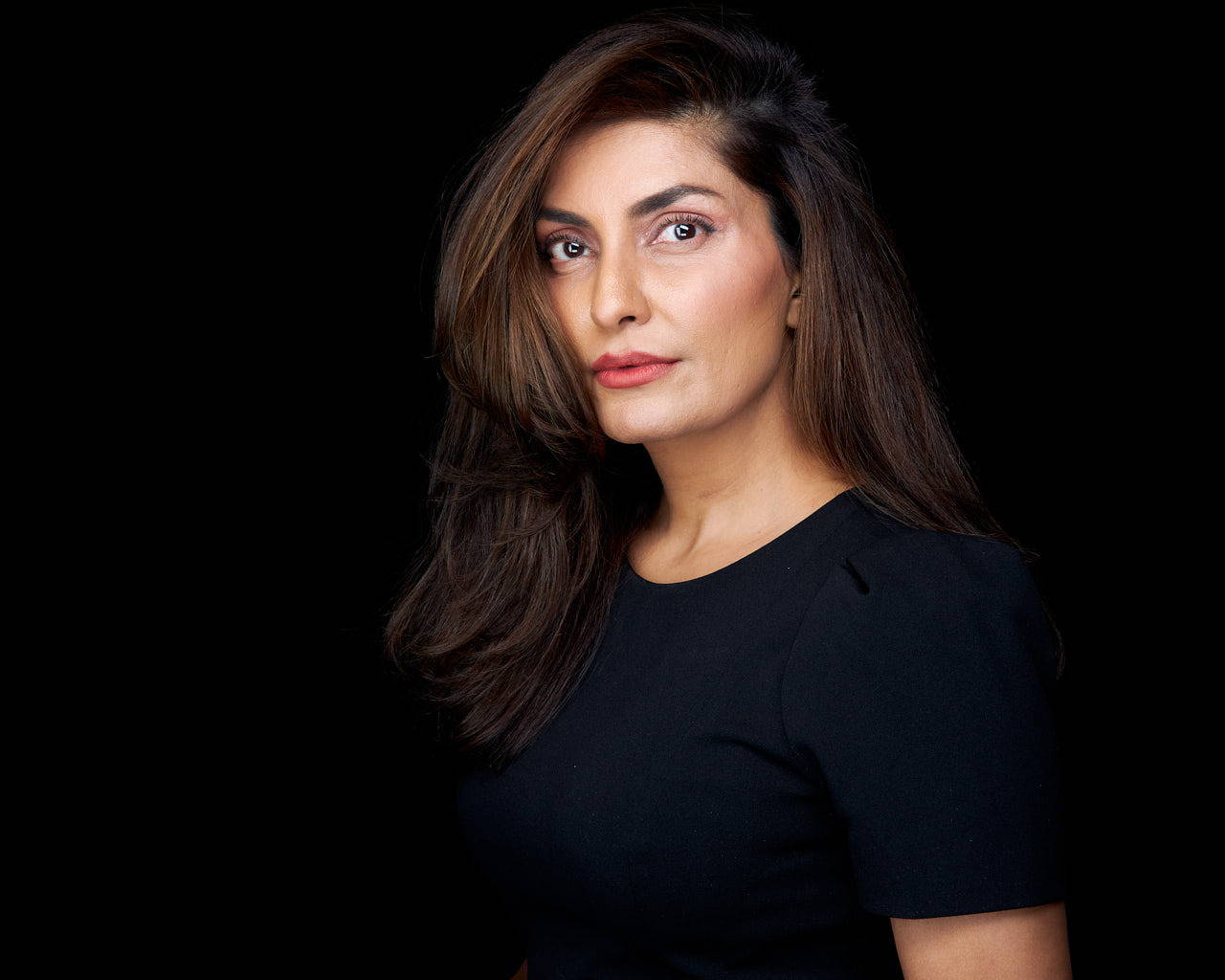 Sasha K. Taylor, Founder of Reality of a Desi Girl™
---
We are using this International Women's Day to highlight the child marriage issue that is still plaguing the United States.

Meet Sasha K. Taylor. Sasha survived a harrowing ordeal when she was 15 years old. She was forced into a child marriage. Sasha started her first week of school as a sophomore in high school, got off the school bus, and was told to attend a dinner party at her family's home. By the time the dinner party ended, Sasha was forcefully engaged that night to a man seven years older than her. Sasha had never seen or met that man before. Sasha was then legally married to that same man in a local courthouse. Adults entrusted to keep Sasha safe made decisions for her to the contrary, and Sasha suffered as a result. Sasha finally escaped this forced marriage when she was 19. Her college education suffered and was set back 10 years because of this horrific–and often hidden–act.

44 U.S. states still allow child marriage. Only within the last 3 years have New Jersey, Delaware, Pennsylvania, Minnesota, Rhode Island, and New York banned child marriage. Marriage before age 18 has devastating, lifelong consequences, including greater vulnerability to sexual and domestic violence, increased medical and mental health problems, higher drop-out rates from high school and college, greater risk of poverty, and up to 80% divorce rates.
Sasha now holds a bachelor's and a master's degree, has worked at the FBI for over 11 years, and is happily married to a U.S. Marine Corps Veteran. She is also the founder of Reality of a Desi Girl™ – a multimedia brand advocating to stop child marriage and reform archaic marriage laws.

Sasha is committed to helping NGOs (non-profit organizations) that are at the forefront of updating archaic laws across the United States to legally protect minors from exploitation, thus providing them with a higher chance at finishing their education.

Sasha chose Tahirih Justice Center with her partnership with City Bonfires. Tahirih is a national nonprofit that has served over 30,000 immigrant survivors fleeing gender-based violence – including forced and child marriages – since 1997. Tahirih Justice Center is also at the forefront in efforts to raise the legal marriage age in Maryland. Sasha has also testified twice in front of Maryland state lawmakers, with the Tahirih Justice Center, to raise the marriage age, which is currently set at 15.

Sasha says she is looking to work with more companies across the United States who want to lean in and develop partnerships with her to help US-wide non-profits that need more help in training social services, first responders, and school counselors. Many of these non-profits are founded by fellow survivors eager to work with local and state lawmakers to update policies. Sasha eventually wants to start her own lifestyle brand that is constantly giving money back to keep helping in these efforts.

The theme for International Women's Day is Breaking the Bias, and Sasha also told us how often lawmakers' own ingrained biases are the catalyst for lack of change in protecting children.

"There are a lot of ingrained biases lawmakers and/or people hold on to about child marriage. U.S. laws on marriage are still ingrained in the system from original British law when Americans arrived here and started making land deals. These laws were then used as rape laws to keep many men out of jail. States have not updated the laws since. A recent study found many U.S. states violate statutory rape laws and violate the Constitutional rights of girls in the United States since majority of those married off in child marriages are minor girls to much older men."
We love Sasha for speaking truth to power, and being an agent of change. We love her fierceness in always sprinkling unavoidable realites in every conversation, and for holding lawmakers accountable for not protecting minors in America.

This is why we chose to partner with Sasha and her logo, and lean in to the #endchildmarriageUSA campaign. Sasha has gusto, and her advocacy campaign to support Tahirih Justice Center is exactly the cause we are leaning into, and will keep supporting.

She is working diligently to ensure all minors in the United States have the chance she didn't get to have as a kid – and since City Bonfires is a family-first and family-friendly company, and we are all here to support Sasha, Tahirih Justice Center and Sasha's future ventures, and in protecting the children of America so they have a bright future. We hope you will join us too!

Please help us #endchildmarriageUSA and Tahirih Justice Center by purchasing one or several of these limited editions as a gift for yourself, your family, and your friends to enjoy. Please pass on this blog and Sasha's fight to #endchildmarriageUSA to everyone you know!

We genuinely appreciate your support and time.
---
INTERNATIONAL WOMEN'S DAY SPECIAL EDITION
(Available for a limited time.)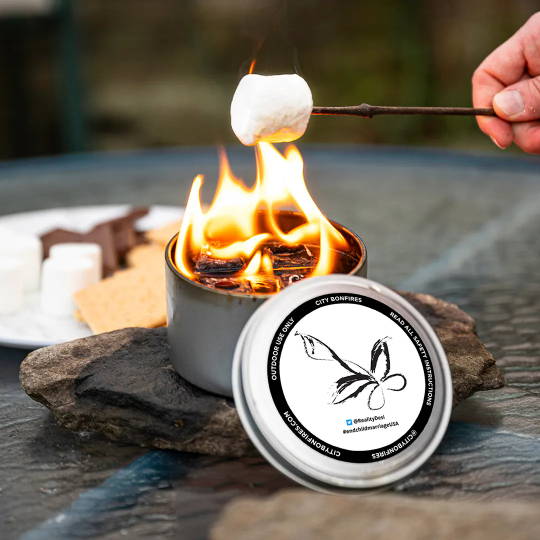 ---
---
---