Women's History Month: Women Owned Businesses We LOVE!
---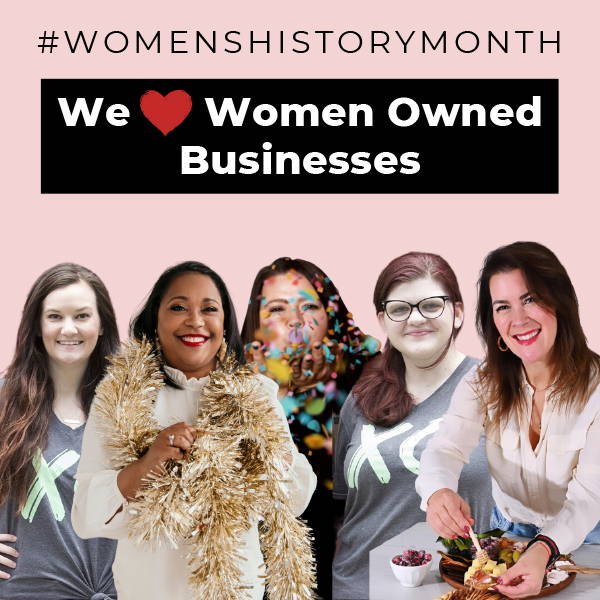 ---
In honor of Women's History Month, we're highlighting a few of the women owned businesses that we love. We wish we could list them all, there are so many!
---
---
Meet Kat + Lindzi, the owners of the first ever marshmallow café and the nation's favorite homemade marshmallow company, XO Marshmallow. Find their fav mini s'mores makers on our site.
---
---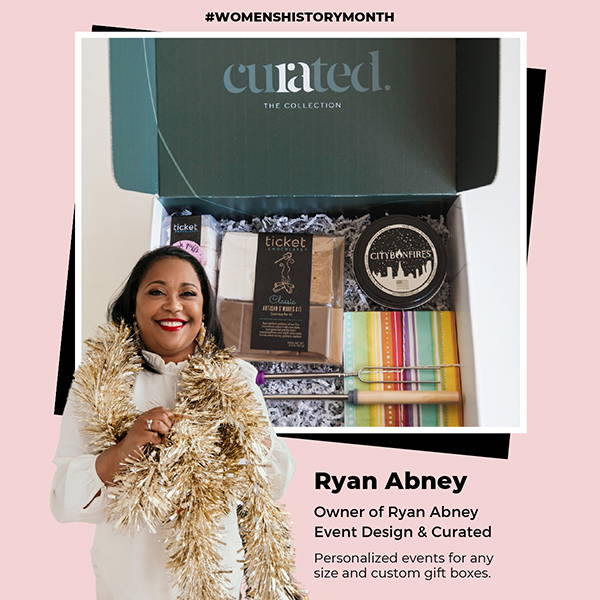 ---
Ryan Abney, owner of Ryan Abney Event Design, is an extraordinary wedding and event designer featured by The Knot, Detroit Free Press, and iHeart Radio. She also owns Curated | The Collection, a line of personalized gift boxes which features City Bonfires in its s'mores boxes. One of its most popular gift boxes.
---
---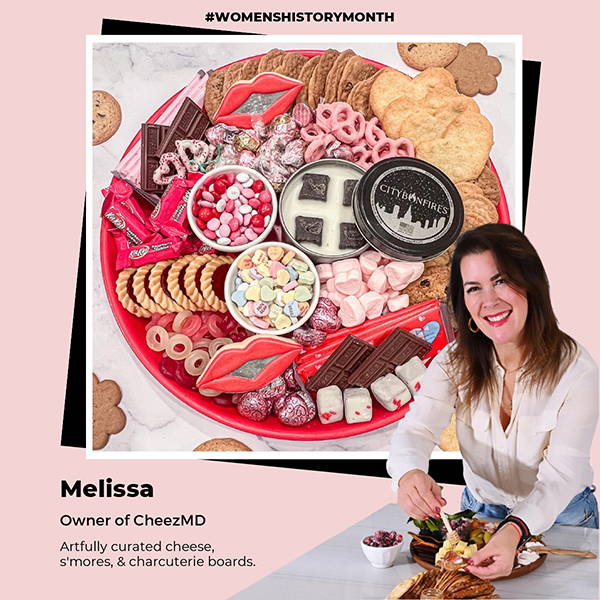 ---
Melissa from CheezMD makes unique specialty curated s'mores, cheese, and charcuterie grazing boards, including snackle boxes, salami roses, and holiday s'mores boards. Find the must-have tabletop firepit, City Bonfires, she uses in her boards.
---
---
---
Sam, the owner of My Confetti Events, loves to be unique. Her company has been creating custom corporate gift boxes, events, and parties for just over eight years, bringing the fun, crazy, wild party and gift ideas you have to life. These include special children's, corporate, and private events that feature custom City Bonfires, personal fire pits for s'mores parties, and outdoor lighting for movie nights and other events.
---
---